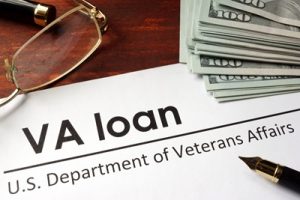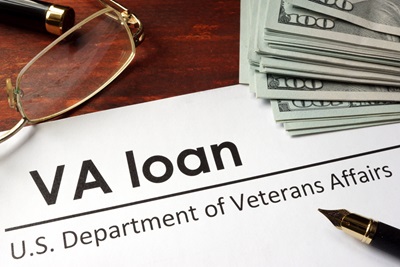 Each year the Veterans Administration reviews the amount of a mortgage loan it will guarantee, otherwise known as the VA Loan program. The purpose of this annual adjustment is to reflect changing housing costs throughout the country.
For 2019, the maximum amount the VA will guarantee to a lender for a conventional loan ranges from $484,350 for standard cost areas to $726,650 for high-cost areas. Each county throughout the US is designated with one of these two loan cap amounts.
Any loan above $484,350 is considered a jumbo loan and typically has different requirements, including sufficient income and often requiring a down-payment equal to 25% of any amount over the conventional loan limit.
High Cost Housing Area Limit Increased To $726,650
Throughout the US there are designated "high-cost" areas that have a loan limit of $726,650 for 2019. These high-cost areas are designated by county, with all counties designated as "high-cost" having the same limit.
All home loans that are within the county maximums in high-cost counties will be considered conventional loans rather than jumbo loans. That means you can still buy a home with no down payment, possibly pay a lower interest rate and may be able to find financing more easily even in high-cost areas.
Click HERE to view the conforming loan limits by county for 2019.