Apps Before You Move: 2-3 Months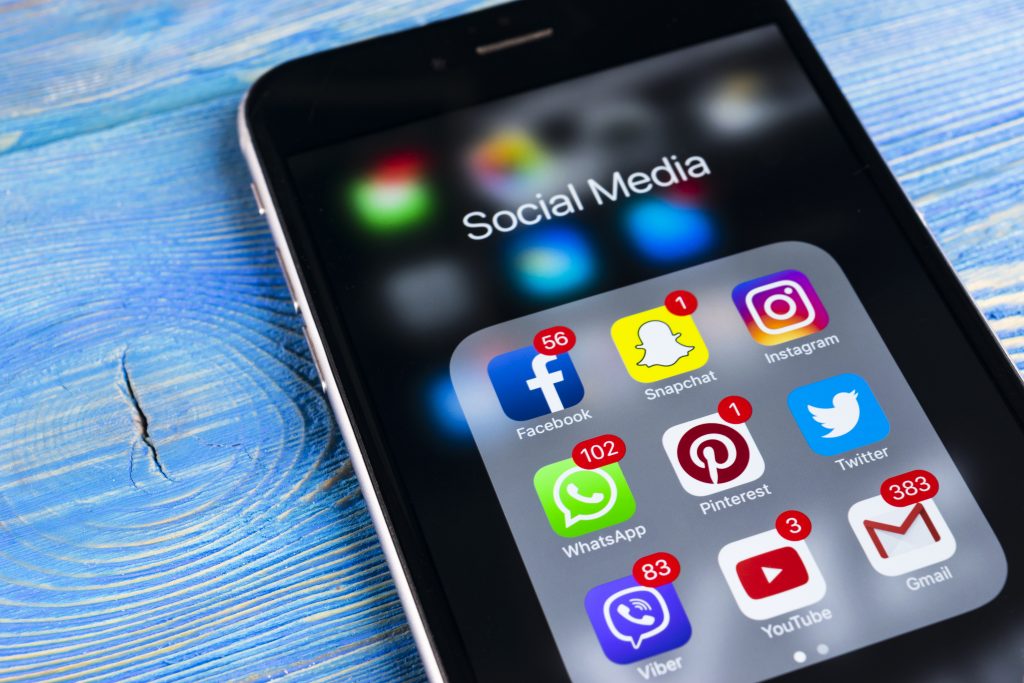 Mint: Moving can be hectic and expenses can quickly add up. It's important to set a clear budget and stick to it. Mint allows you to create budgets for different aspects of your move and track your spending as you go.

Wunderlist: Productivity at its finest! This is the ultimate app when it comes to keeping you organized for your move. Wunderlist lets you create to-do lists and reminders to keep you on schedule.

Do you have items you no longer need? Will you need all your snow equipment at your new installation? If not it's time to purge. Below are some great apps to help you lighten your load:

Sortly: Keep track of all your household items in one spot. This app allows you to create a visual inventory of your home and helps you keep track of each item with tags and labels. You can even label each items box location to help you organize for the move.

Moving Day

TaskRabbit: Do you need help with your DIY move? This app has vetted taskers to help with all your moving needs, including packing up your belongings and loading your moving truck.
Thumbtack: Thumbtack provides access to skilled local professionals for hire. Whether your home needs a deep clean or a new carpet installation before you move, thumbtack has the service you need.

Apps After You Move

MyBaseGuide: This app allows you to connect with US Military installations and covers all service branches. Finding check-in locations and procedures, building numbers and phone numbers on base has never been easier. This app also includes a wealth of information regarding base news, housing, employment, education and schools, health care and dental services, as well as community activities and recreation.

Facebook: The #1 Social Media Platform for the military community. Stay in touch with family and friends 24/7 and start connecting with your local community. Join your new installation Facebook Groups & Events to make new friends, get involved and expand your social circle faster and easier.

Certifikid: The CertifiKid app is a great way to find family-friendly deals and activities in your area.

Commissary Rewards: You can save even more when shopping at the Commissary. You can clip and share digital coupons and automatically redeem them when you scan your Commissary Rewards Card at checkout.

ShopSavvy: This app will be your best friend. Not only does it have great military coupons, deals and specials, but you can also get cash back after shopping.

Rover: We all want the best care for our furbabies. This app connects you with over 200,000 trusted pet sitters and dog walkers in the U.S.

Care.com: Helps you find a trusted babysitter by connecting you with the childcare professionals. You can select a sitter based on their experience level and availability and can trust that they come highly recommended.