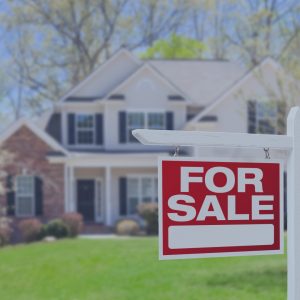 With more and more homes for rent and for sale each day, it is imperative to make your listing stand out from the crowd. One of the first places people begin when searching for a home is online. They go online to look at photos of available homes, evaluate potential neighborhoods and compare different properties. You want your property to be eye catching and distinguished so that it stands out from the competition.
Below are 3 easy tips for getting your listing noticed:
1- Use Great Photos
Professional, high quality photos are sure to make your listing stand out. Pictures immediately draw potential clients in and if your photos are bad they can immediately become disinterested. Your phone camera might not be the best tool to make your listing shine. If you don't have a professional camera try to borrow one or even hire a professional to take the photos for you. It's also best not to include photos of everything. Remember you are trying to show off the best parts of the property, and a picture of the sink or the toilet is not very necessary.
2- Utilize Social Media
Social media is a powerful resource in the marketing world. So why not use it to your advantage? Post on Facebook, Twitter, and Instagram to connect with potential prospects. Include links that go directly to the listing you are featuring in your post. Reaching out to your personal network as well as past clients can be a very effective way to find a new client. Make sure to include photos of the listing and an easy way for potential renters/buyers to contact you.
3- Highlight your best qualities
The best way to get noticed is to highlight what makes your listing unique. Every property has good and bad features, but you want to draw attention to the best parts. Evaluate your listing and identify what you think are the best features of the home. From there, make sure to include pictures and good copy to highlight the features that will attract buyers. Not sure what you should feature? Think about any recent installations or renovations done to the property. The newer the element, the more attractive it can be.
There may be other tips that experts have to get your listings noticed but starting with these three outlined above will certainly help your listing stand out.