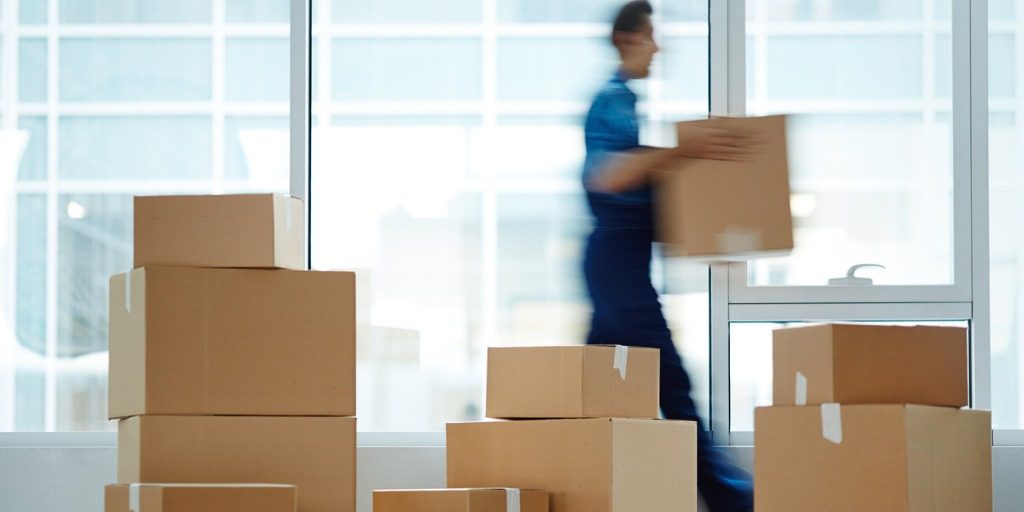 Self storage facilities are a great way to house items during a period of transition. Whether you're moving or just need to free up some items in your home, there are a variety of self storage facilities to fit your needs. Learn the top tips and tricks to get the most out of your self storage experience:
Choosing a Unit
Type: The first thing to consider when choosing a unit is what you will be storing. Do you have furniture, artwork, paperwork, or a vehicle that needs to be stored? The type of storage unit will vary based on what you want to store. If you are storing basic household goods you will need to look for a residential unit. Whereas, if you need to store important documents you would want an archive storage unit.
Size: Next you will need to consider the quantity of what you are storing. Units come in a variety of sizes and include different amenities. You'll need to figure out how much space you need and if the space needs to be climate controlled. For example, you will need a climate controlled unit if you are storing documents, artwork and antiques as they can sustain damage if exposed to high temperatures or humidity.
Dependability: Choosing a company to take care of your belongings can be a stressful process. To help relieve some of that stress always choose a reputable company with a proven track record of reliability. Check to see if the company provides any security and always review user ratings and past customer experiences. Locate a self-storage facility that is local to your home for easy access and has the features you need, such as climate control, drive-up access, and a 5% discount.
Insurance: Before purchasing insurance check to see if your renters or homeowners insurance covers personal property in storage. If it doesn't, then it is highly recommended to purchase insurance for your storage unit. This will protect you against possible floods, fires, or natural disasters that may occur.

Quick Tips
Don't store anything perishable: Make sure you do not pack anything in your unit that could spoil. Rotting items can lead to foul odors as well as a bug infestation in your unit.
Moisture: When packing always use breathable material such as cardboard so that moisture isn't trapped. You can also help absorb the moisture by putting charcoal in a saucepan and leaving it in your unit.
Bugs: To help keep insects and spiders away place dryer sheets in your boxes and in the corners of the unit.
Clothes: Store clothing in sealed plastic bins. Plastic protects clothing against moisture and bugs.
Mold prevention: Leave a small space between the walls and your boxes. This allows for ventilation and prevents mold.