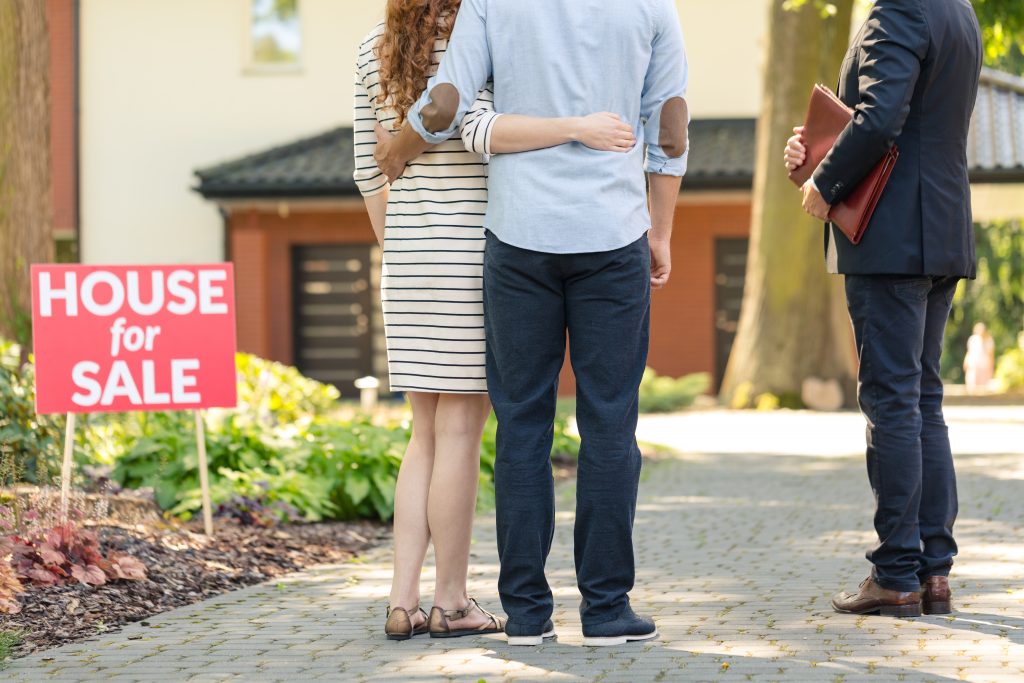 We've talked about credit scores before here on AHRN, both in general and how they specifically relate to your ability to rent a home or apartment. In this piece we'll cover the way your credit affects your ability to buy (or not buy) a house. But first a quick recap of what a credit score is for anyone who doesn't feel like reading those linked articles in their entirety.
What is a credit score?
This three-digit number (between 300 and 850) is a grade showing how risky it is for a person, company, bank, or other entity to loan/rent something to you. The higher it is, the more statistically likely you are to pay back what you owe. Higher mean's you're a better investment for a potential lender. It's based on your financial history, including factors like debt, payment history, and even how often you've applied for loans. Scores fall into excellent (over 750), good (700-749), fair (650-699), poor (620-649), and bad (lower than 620) ranges.
How does it relate to buying a home?
As in any purchasing situation where your credit score comes into play (and, frankly, life in general), the higher it is, the better. But the lowest number that will still allow you to purchase a house varies depending on a number of variables. Location, the actual cost of the home, type of loan you'll be taking out, and down payment size all play a part. Moreover, the lower your credit score the bigger risk you're considered by potential lenders. For them, backing your mortgage is an investment. If they don't have confidence you can and will make your regular payments, they won't back your home purchase. And, even if you have a credit score on the lower end of qualifying, they'll require more money down, higher monthly payments, and more interest paid over time.
The bottom line
So there are plenty of factors that go into determining what credit score a lender needs from a home buyer. But what, really, is the number you need to hit? The short answer is 620. Now, that may not pass in wealthier areas, but it's the generally accepted minimum to qualify for a VA Home Loan. And, if you're reading this, there's a good chance you'll use that program. But, like we said, the higher the better. If you're diligent and conscientious with your finances enough to get your score into the high 600's, or even above 700, you'll find a much wider array of loans and homes available to you. Plus, you'll wind up paying far less over the course of your mortgage. So getting better at handling your money now can save you loads of it in the future. Particularly if you aim to be a homeowner.