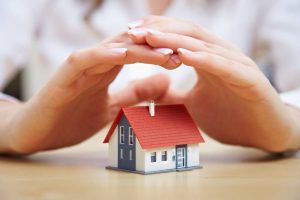 The US rental market continues to change as housing prices, availability, and lifestyle choices all impact an individual's decisions on whether to rent or purchase a home.  A recent renter survey conducted by Buildium provided insights into current and future rental market trends.
Overall market trends:
The percentage of the US population renting increased from 31.2% in 2006 to 36.6% in 2016, with the largest growth in the 55+ age group.
The percentage of high-income households renting increased from 12% in 2006 to 18% in 2016.
The majority of new households created through 2030 are expected to be renters.
Here are the top 5 amenities renters are looking for:
Safe Neighborhood
Proximity to stores/restaurants
Quiet Neighborhood
Proximity to work/school
Scenic Neighborhood
What individual rental unit characteristics are most popular?
In unit washer and dryer
Central air conditioning
Balcony, porch, or private patio
Dishwasher
Storage space
Why do renters decide to move?
Job change, family status change
Buying a home
Dislike landlord or property manager
Maintenance issues not addressed
Didn't like the neighborhood
Knowing your market and the key factors impacting renter's decisions can help you evaluate your properties relative to these decision factors.  When listing your property in AHRN, be sure to highlight the desirable features of your property.
Here is a link to the Buildium 2018 Renter Report.