Going to camp is a rite of passage for many children. Between game nights, bonfires, and team building activities, camp is not only a fun and enriching experience–it's an opportunity for kids to establish a sense of independence and resilience. Military children in particular benefit greatly from attending camp.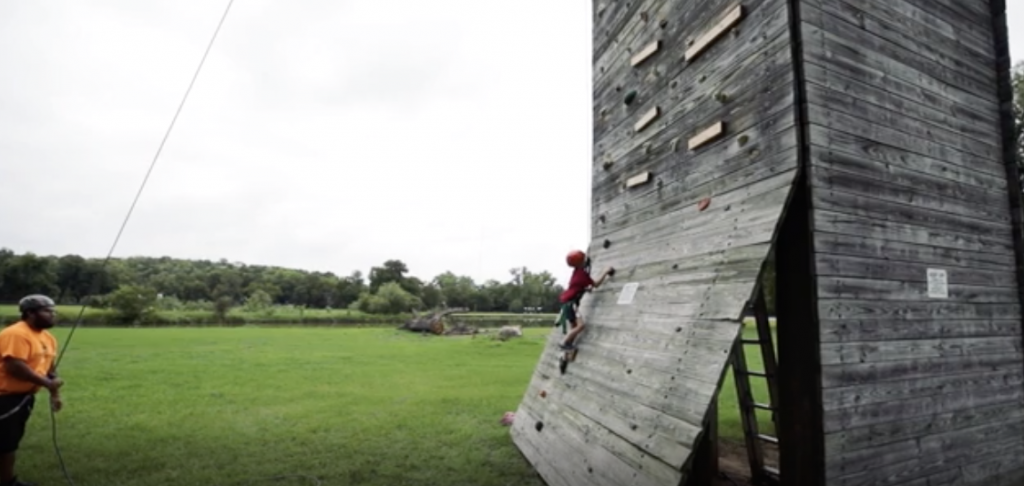 Challenges Faced by Military Children
As children of the military often encounter multiple moves, their lives can feel unstructured and unstable. 
According to the American Association of School Administrators, one third of school-age military children show psychosocial behaviors such as being anxious and worrying often.1
It's tough to build lasting relationships with friends, teachers, and peers when you're constantly uprooted to a new town–not to mention the added stress and anxieties of family separation due to deployment and training. It's no wonder why kids in military families report feeling anxious and worrisome more than non-military families.
That's why going to camp is such a pivotal experience for military children. It provides a unique setting for growth, exploration, and community that isn't always present in their daily lives. 
How Camp Changes Lives for Military Children
At camp, military kids can explore hobbies and activities they aren't usually exposed to. Hidden talents and skills come to life through various classes and exercises. By meeting fellow camp goers who are also away from home, kids can bond with peers in a way that stands the test of time and lasts beyond the campgrounds.
If you went to camp as a child, you know it is truly a place where lifelong memories are made. 
That's why MyBaseGuide has teamed up with the Armed Services YMCA program to help send kids to camp this summer through Operation Camp.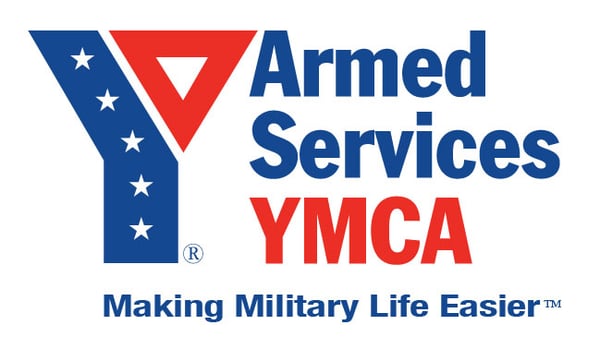 Armed Services YMCA's core programs like Operation Camp provide social, recreational and educational enrichment for military children and families. Memories of campfires, canoeing, camaraderie, and an increased sense of responsibility help diminish lingering anxiety and stress. Establishing lifelong friendships will sustain kids throughout their journey as a military child. 
How You Can Help
Armed Services YMCA camping opportunities, offered at minimal cost to military families, not only help the military child flourish–but their family as well.
A gift of $500 supports one week of resident camp for a military child.
For each $10,000 raised, MyBaseGuide will support 20 military children to attend resident camp. MyBaseGuide and their employees will match the first $5,000 raised.
If you'd like to impact the life of a military child and help create lifelong memories they'll cherish forever, we encourage you to donate to Operation Camp here.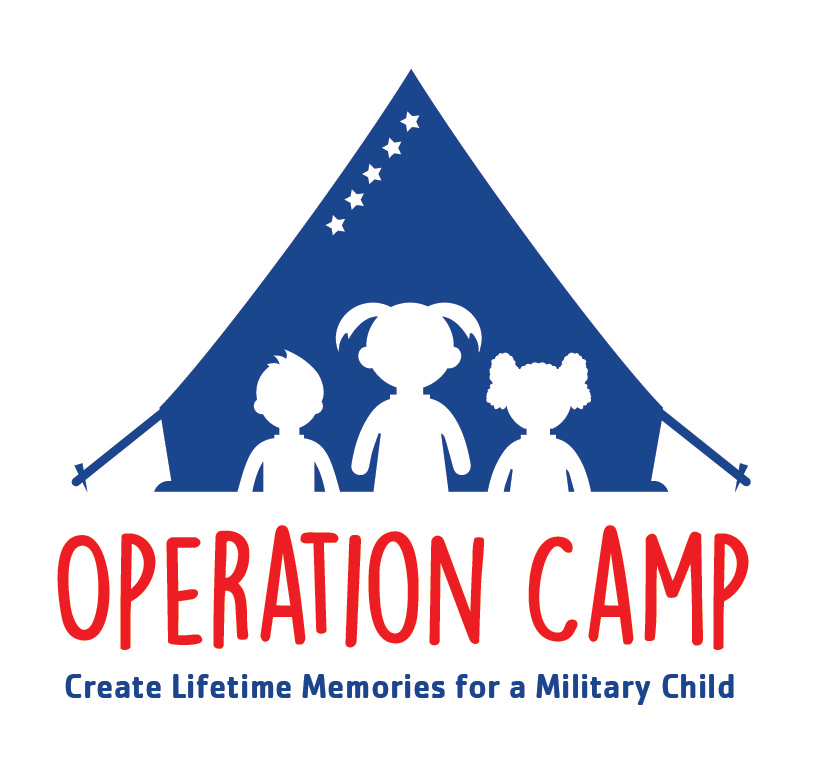 Sources