FEATURED
MILITARY PARTNERS

AHRN users save $60 off your move at checkout. Military members save an extra $100 off their move as a small token of appreciation for their service.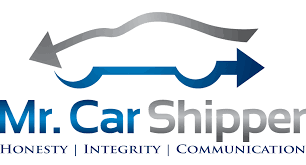 Nationwide Car Shipping! Have Your Car Picked Up On Time Without Bait And Switch Quotes.

South Mississippi Smiles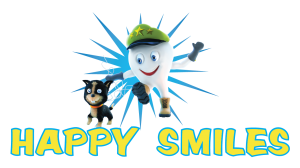 Happy Smiles 
Nitrous Oxide and Conscious Sedation services, if necessary, are offered at NO COST for military families!​

Limited Time Only] Refresh your space this spring with a Nectar mattress and save an additional $75 off ($200 total discount), plus get two premium pillows free!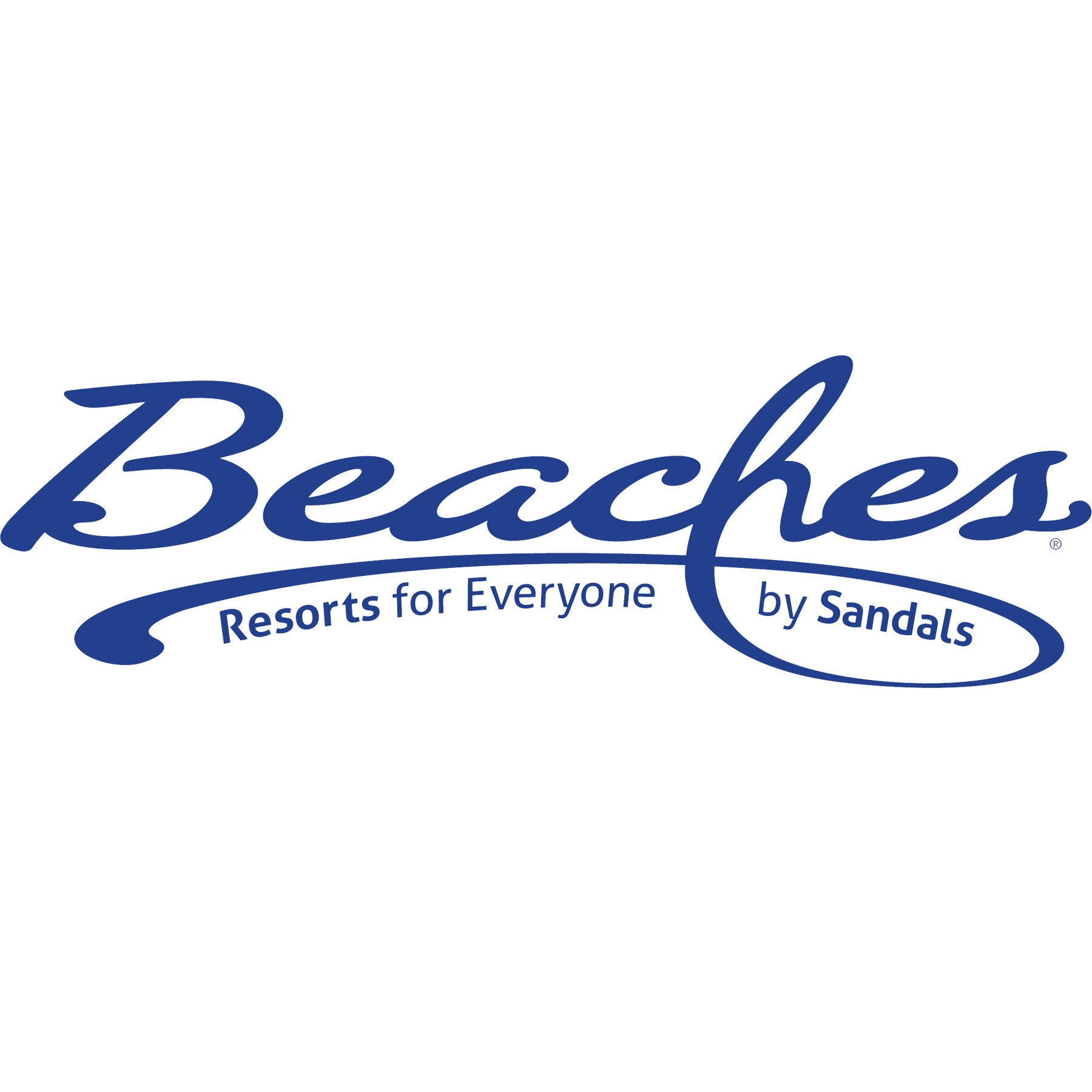 10% discount on your family vacations booked. Discount is stackable with other resort discounts! ​
DiscountGlasses.com provides the largest selection of brand name glasses at the lowest prices.

Pioneer Services is a leading provider of personal military loans from $500 to $10,000. From PCS expenses to emergencies, Pioneer Services is here to support your mission.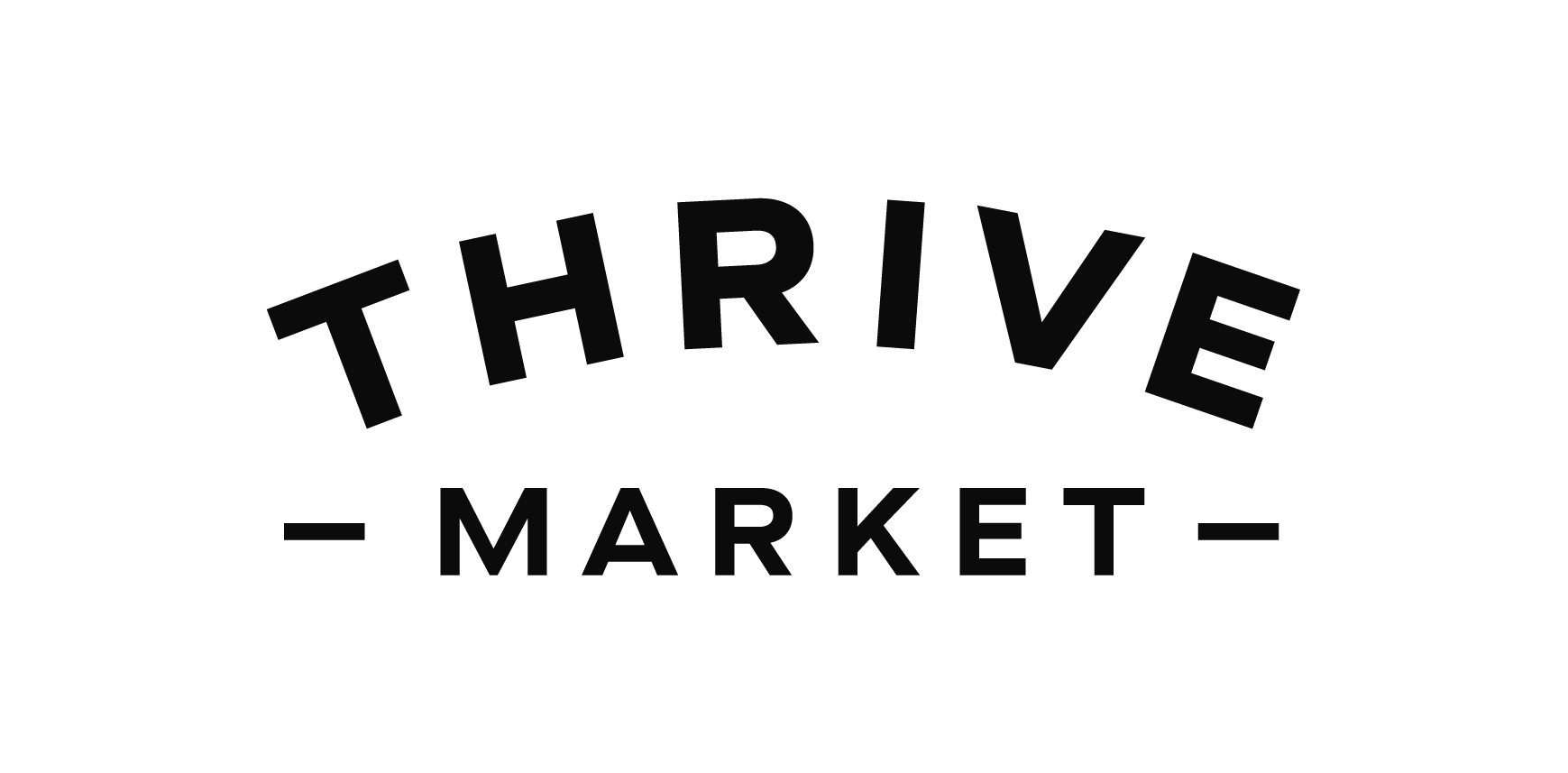 Thrive Market is on a mission to make healthy living easy and affordable for everyone. EXTRA 25% Off Your First Order + Free 30-Day Trial!

Wilt Professional Solutions provides post military job placement with specialized dental and medical recruitment and transition services.

DiscountContactLenses.com provides the largest selection of brand name contact lenses at the lowest prices.