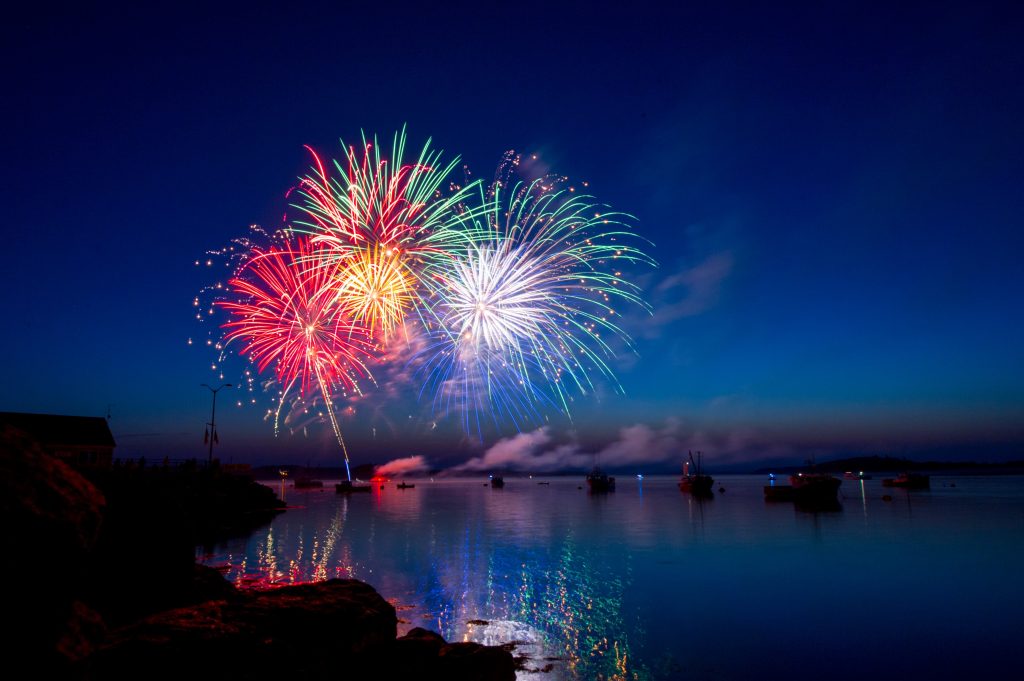 With 2019 in our collective metaphorical rearview mirror, we hope you're all looking forward to 2020 and its promises as much as we are. But before this year really gets rolling, let's take a look back on some of AHRN's tip-top highlights of the last one in our first ever annual rundown. We had some great firsts and loads of handy articles and guides, but here are some of the best things we shared and celebrated over the course of the last twelve months.
Our First Webinar
We've written plenty on the benefits of the VA Loan program and with good reason. It's a great way for veterans and their families to achieve the all-American dream of home ownership. And for anyone looking for a refresher, or who prefers learning through watching/listening over reading, we set up a webinar covering everything you need to know about VA Loans. We think you'll agree it was a worthy subject for AHRN's very first Military Member Webinar.
Oakley Partnership
It's always exciting when we get to partner with great companies and brands, and this year saw no shortage of that. But few were as stylishly sporty as our partnership with Oakley. Great sunglasses and apparel aside, their Standard Issue program offers high-end gear and custom eyewear to the military community at steeply discounted prices. Adding such a storied maker of quality equipment that does so very much for our service members and first responders to our list of partners was quite the feather in our cap.
New PCS Allowance
PCS-ing to a new duty station is never an easy process and a big change like that is always tough on a family. Even if the base you're moving to is far, far nicer than your current one (we're looking at you, MCAGCC Twentynine Palms). To ease the pain of such a move, it's best to know all the ins and outs of the PCS process. Especially the various allowances and financial coverage the military offers. This fall saw the release of a new policy that lets eligible service members take an advance on your PCS moolah and we were delighted to let you know all about it.
PCS Toolkit
Our most popular and time-tested product is, and probably always will be, our PCS Toolkit. No one else offers such a comprehensive and easy to understand guide to a permanent change of station. And given that every active duty service member must go through the process at least once every few years, it's never going to go out of style. Our 2019 editions is the most comprehensive and straightforward one yet. But we look forward to putting out an even more up-to-date edition for 2020. So keep an eye out for that come February.
Yes, 2019 was a swell year all around here at AHRN as this first annual rundown goes to show. From our coverage of BAH rates to our history of Purple Heart Day to our slew of tips for property managers we've done our utmost to get you the info you want and need. And we look forward to keeping it up through 2020 and beyond.