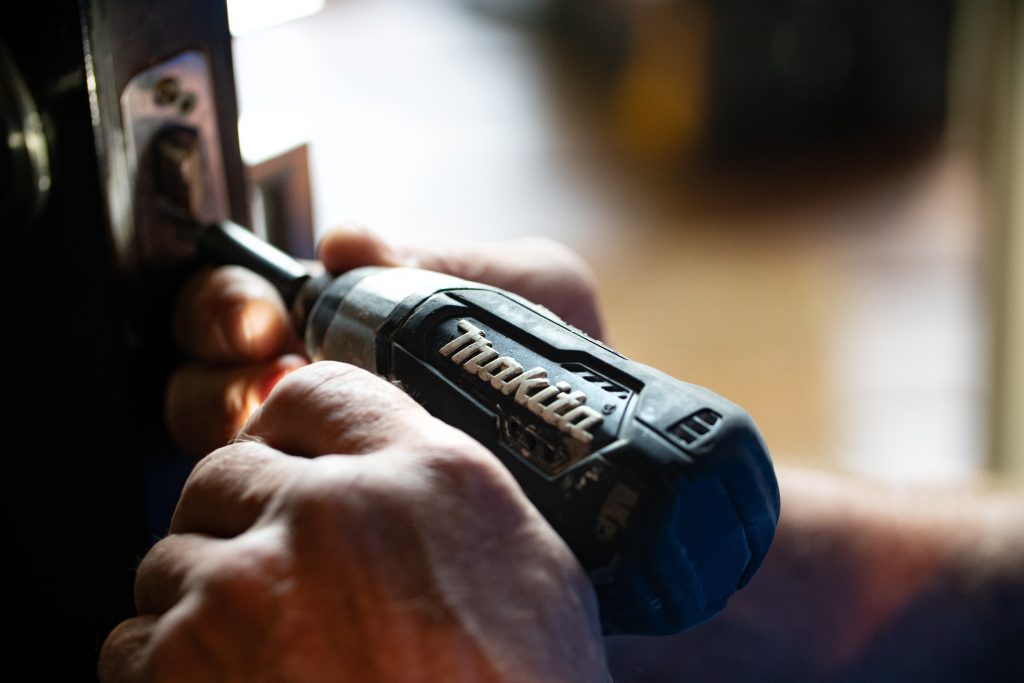 In recent months, we've laid out some great principles and pointers for property managers. Today we'll look at the opposite end of being a good property manager by pointing out some of the biggest mistakes you might make and how to avoid them.
Doing Reactive Maintenance Only
In general, there are two types of maintenance: proactive and reactive. Proactive entails regular, scheduled upkeep as well as identifying and righting potential issues before they become problems. Reactive is simply fixing something after it breaks. The saying "if it ain't broke, don't fix it" may fly in some situations, but not in property management. You need to be proactive, constantly checking and servicing your properties. Sure, unpreventable accidents requiring reactive maintenance will inevitably occur. But preventative maintenance keeps those instances to a minimum, saving you time and money down the line.
Rushing to Fill a Vacancy
Working as a property manager often involves keeping those properties occupied, either on your own or hand-in-hand with a landlord. After all, if a house or apartment is empty, it's not making money. But don't lose sight of the fact that having a good tenant is the real goal. A bad tenant can be worse than no tenant at all. Make sure whoever you rent to is the kind of person who will do their best to take care of their home and communicate with you when necessary. And that they have the means and wherewithal to pay the rent on time, of course.
Not Knowing the Laws
Be informed and stay informed. Before you begin managing even a single piece of property learn the laws of the town, county, state, and any other applicable codes and statutes. It might mean a lot of hours poring over pages of legalese, but it's important that you know your legals rights and responsibilities. Not knowing a law is never an excuse for breaking it. So understanding which ones apply to you and your job is key to avoiding any kind of legal disputes.
Failure to Inform
Now that you're properly informed, properly inform your tenants. They will count on you as their go-to expert for all things relating to their property. Start your relationship off on a trusting foot by telling them all the facts they ought to know from the outset.
Poor Service
Your job is taking care of the property, and you might get your paychecks from a landlord or management company, but don't lose sight of who you're really there to help out. Tenants who feel unhappy with your work, response time, or temperament in dealing with them will surely take whatever recourse available. They may find a way to break their lease, file complaints with the landlord or company, or even instigate legal proceedings. Property managing won't always be an easy job, but doing it well and with pride means you'll get to keep on doing it.